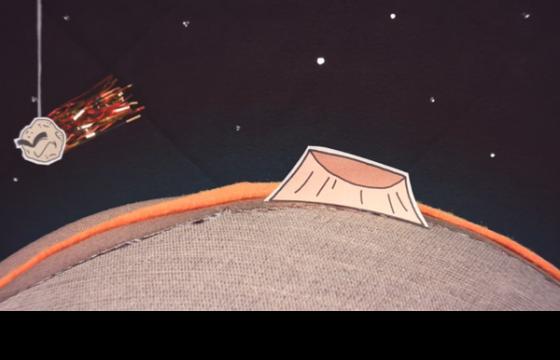 Music // Thursday, July 26, 2012
Kevin Parry has taken on the daunting task of teaching us all about the History of the World, only he has decided it would be best to make an animation and make that animation out of paper and fabric. The animation is the basis for the music video of Kalle Mattson's "Thick As Thieves." When we get to the Jetsons-style future, that is when we are getting excited.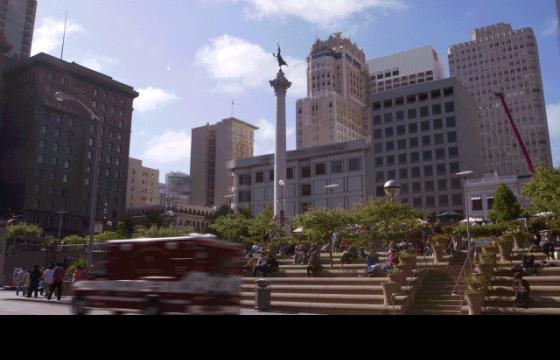 Juxtapoz // Wednesday, July 18, 2012
Kevin Parry produced a series of dizzying animations in and around the city of San Francisco recently while working on a music video for Kalle Mattson (shot by Andrea Nesbitt). The animations provide high-speed depictions of iconic San Francisco spaces including Ocean Beach, the Golden Gate Bridge, Market Street, Union Square, and several others.