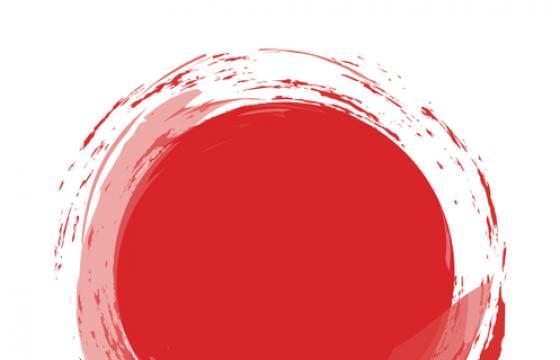 Juxtapoz // Friday, April 08, 2011
The outpouring for Japan in the wake of the tragic earthquakes and tsunami has been amazing, and tonight, Friday, April 8, at OPENHOUSE GALLERY in NYC, there is a another great silent auction benefit, 3.11 Project's "Dear Japan, We Love You." The exhibition will feature over 50 artists in multimedia installations, painting, photography, and sculpture. More after the jump . . .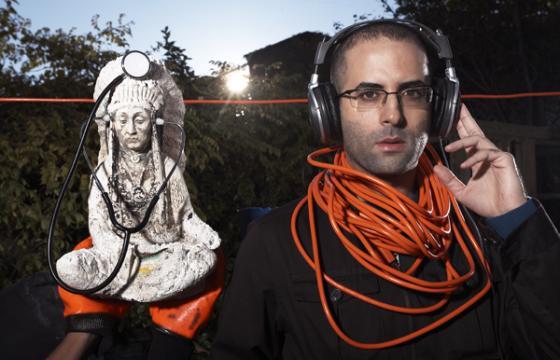 Juxtapoz // Monday, February 07, 2011
As we prepare to release our Juxtapoz Presents video profile on Sam Bassett, we look back at some of the great Juxtapoz portraits shot by the photographer. Mr. Bassett has been our contributing photo editor and integral part of our visual appearance for over 3 years, and seeing his a body of work in near full shows his common threads and experimental nature. Images after the jump . . .