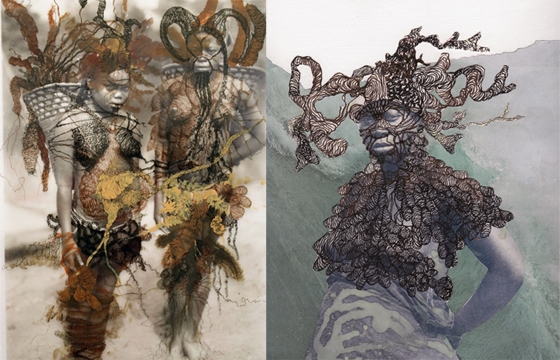 Juxtapoz // Tuesday, January 28, 2014
Jenkins Johnson Gallery, New York will be presenting Say It Isn't So…., the New York debut of critically acclaimed contemporary artist Kenyatta A. C. Hinkle. The exhibition features a variety of media, including drawings, paintings, text-based work, audio, and video. These pieces explore personal narratives from the artist intermingled with known and unknown historical figures in relationship to notions and constructions of the black female body as a prototype for both exotic beauty and repulsion.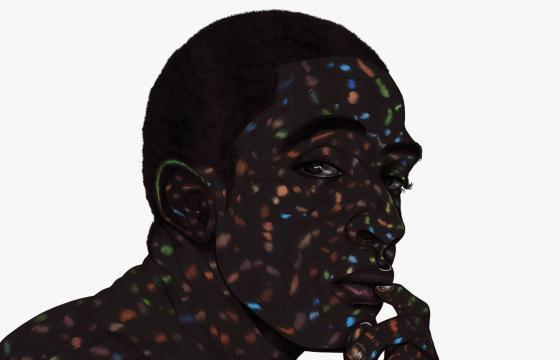 Juxtapoz // Thursday, February 07, 2013
Showing through March 10 at the Studio Museum in Harlem, Fore presents 29 emerging artists of African-American descent who live and work in the US. The featured artists work in diverse media and are blending artistic practices in some very cool new and innovative ways.