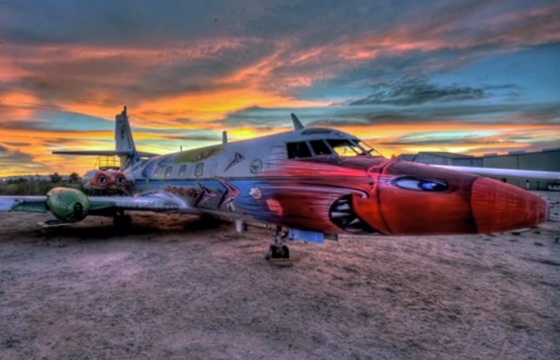 Street Art // Thursday, April 11, 2013
Last year, we went to the Tucson desert and shared what was happening with some disused Military airplanes and a number of international artists, it was certainly something we had never witnessed before. The Boneyard Project is an ambitious project conceived by Eric Firestone with the help of Carlo Mccormick and is still enlisting artists to paint aviation corpses. Kenny Sharf who is our cover story artist for our May 2012 printed issue was the most recent artist up to bat and this video shows some of the process behind his experience with these unusual canvases.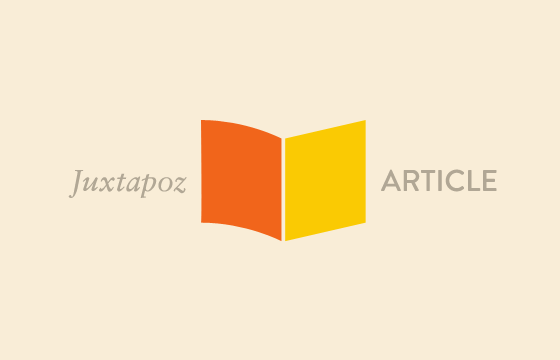 Juxtapoz // Friday, November 18, 2011
Documenting the evolution of the warehouse district in Miami Florida's Wynwood neighborhood, Founder Tony Goldman and a range of artists share their opinions on this public art project. Featuring Kenny Sharf, Faile, Bast, Liqen, Internsi Kazki, Ryan McGinness, Ron English, RETNA, Futura, Shepard Fairey, Barry McGee and many more.