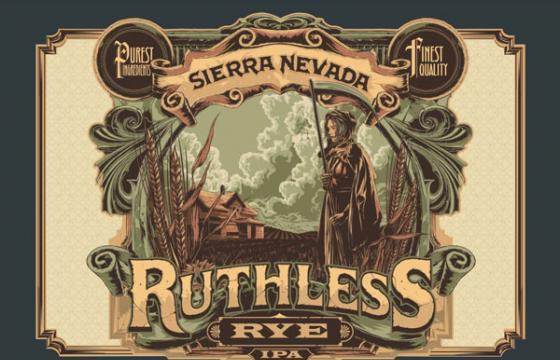 Illustration // Wednesday, March 07, 2012
'This is one of this one of those pinch yourself jobs – The lovely folks at America's acclaimed Sierra Nevada brewery asked me to design a beer label for them and this is the end result – Will hopefully be doing some more of these in the future – it's without a doubt one of my favorite things to design for because at the end of the day – I REALLY LOVE BEER!' Ken Taylor for Sierra Nevada Ruthless Rye IPA.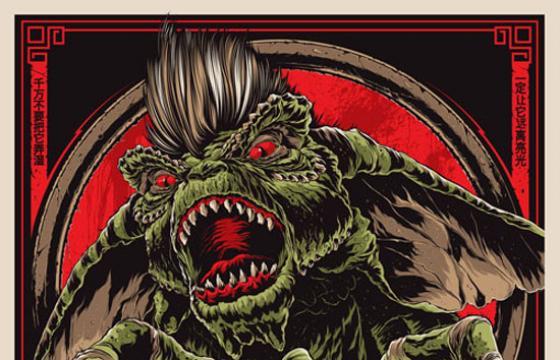 Illustration // Wednesday, February 22, 2012
Melbourne based Illustrator & Designer Ken Taylor works primarily within the music industry and is predominantly well known for his striking rock posters. Ken started in Perth Western Australia doing posters and album artwork for local bands. In 2001 He moved to Melbourne and slowly started to create a name for himself within Melbourne's music scene. In 2006 he went out on his own and started to work full time on music based artwork. Gremlins!!!!