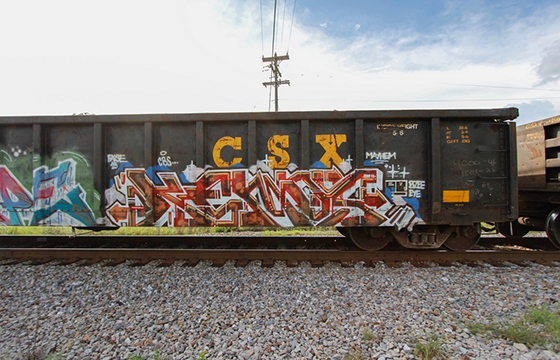 Graffiti // Wednesday, March 18, 2015
We don't see as much Kemos on the lines as we used to, but that doesn't mean he's not out there still doing his thing. The CSX hopper hookup!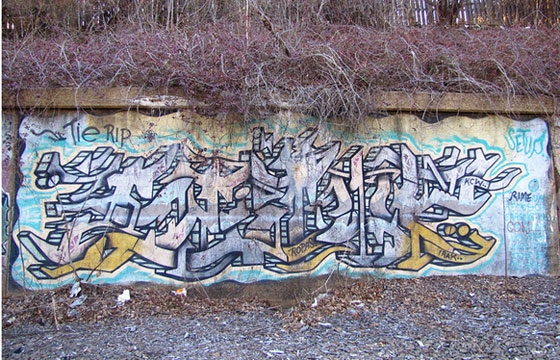 Graffiti // Tuesday, March 12, 2013
The photographer Soulroach recently found and photographed some wolderful untouched old gems from great writers like Setup, Rime, Nace, Merz, and Kemos.