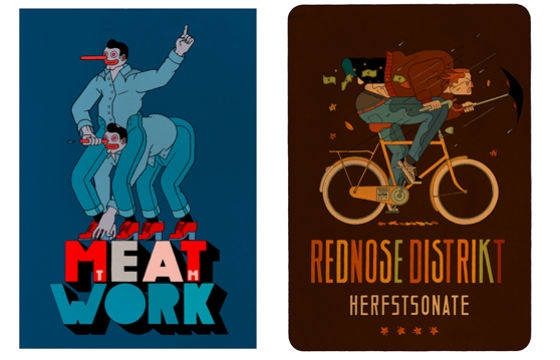 Juxtapoz // Friday, August 01, 2014
Stefan Glerum, who lives and works in Amsterdam, has a new show: Five Years of Work By Stefan Glerum. It will run at Kemistry Gallery in London until 16 August.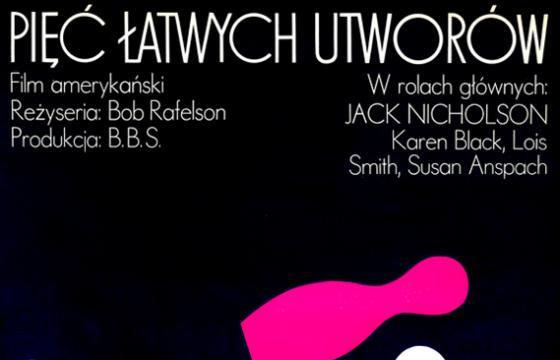 Juxtapoz // Tuesday, January 31, 2012
This week, February 2, London's Kemistry Gallery, in conjunction with the Twarda Sztuka Foundation will be presenting an incredible poster art show, Mr T: The Posters of Jerzy Treutler. The gallery will present over 40 posters of Treutler's work from the 1960s and '70s , showcasing classic Polish poster design from the era.