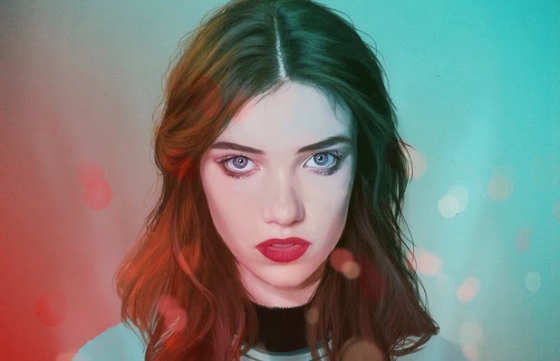 Illustration // Wednesday, December 17, 2014
We showed some of the digital portraits of Kemi Mai on the site before, but because we are going through the year, looking back at some of the new faces we met, we wanted to look at some of the updated works of the Manchester, UK artist.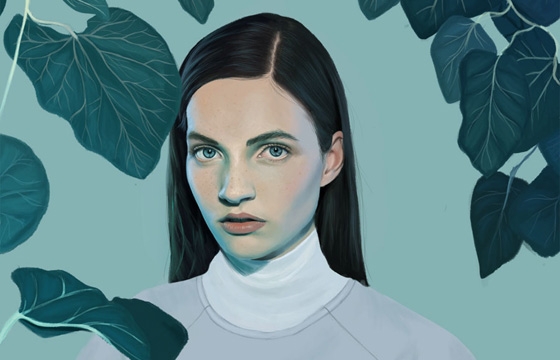 Illustration // Wednesday, April 23, 2014
Kemi Mai is a self-taught artist based in the United Kingdom. Armed with photoshop and a tablet, Mai sets her female subjects against minimal backgrounds, incorporating abstract or surreal elements and vivid experiments in color.