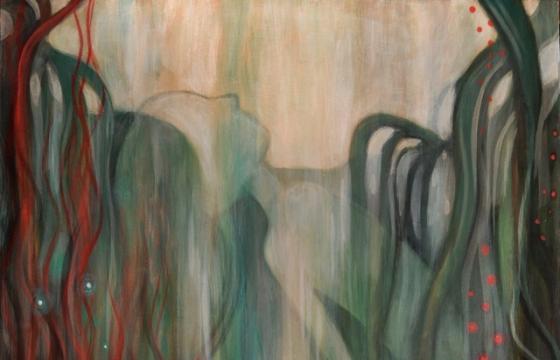 Juxtapoz // Tuesday, November 27, 2012
Thinkspace is pleased to present Inner Workings, the gallery's third solo exhibition of new work by Escondido, California based painter Kelly Vivanco. Concurrently on view in the project room, Thinkspace is excited to welcome back Catherine Brooks with her new body of work, The Wild Ones. Preview after the jump . . .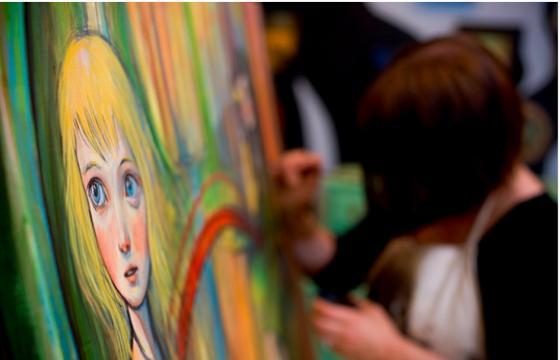 Juxtapoz // Tuesday, January 25, 2011
Kelly Vivanco, who will be opening her first Los Angeles solo exhibition, Springs To Mind, on February 5, is the subject of this edition of Back Talk. Springs will showcase over two-dozen new acrylic paintings on both canvas and wood panel, including Vivanco's largest paintings to date alongside several works that incorporate moving parts. Back Talk after the jump . . .