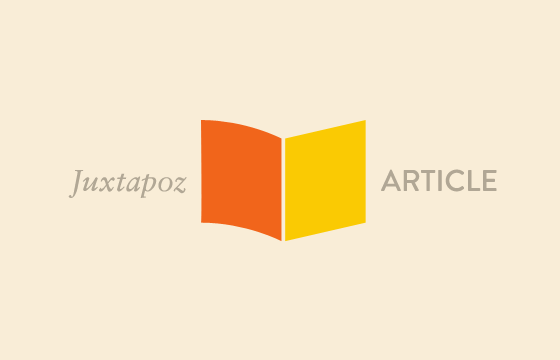 Illustration // Wednesday, October 12, 2011
Kelly Clancy is a Philadelphia-based artist, who intitially studied physics at the Massachusettes Institute of Technology. Her work is inspired by emotional encounters that are rooted in her studies of neuroscience and she invades the mind with the rationalization of what is supremely irrational. She now has a graphic novel published entitled, "Soldiers of God." All book proceeds go to charities serving communities touched by the war.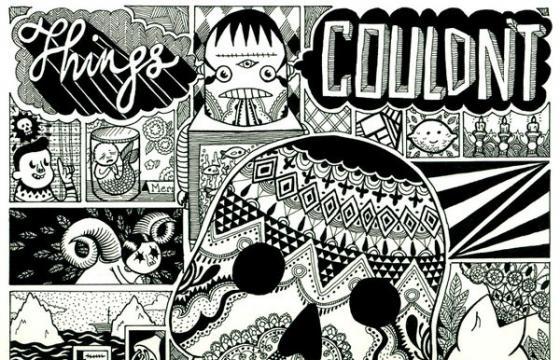 Illustration // Wednesday, June 22, 2011
A couple of illustrated excerpts from Kelly Clancy's graphic novel, 'Soldiers of God', which examines the war on terror from the perspective of the communities it affects.  Intricate and well executed with a very strong basis.