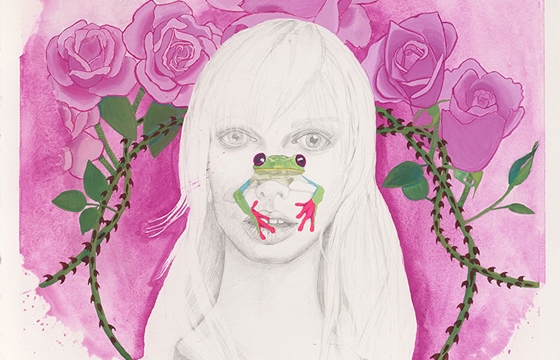 Juxtapoz // Monday, October 12, 2015
Project Gallery in Los Angeles recently opened a solo exhibition of 10 new works by Oakland-based artist Kellesimone Waits at their new space in Chinatown. Delving deeper into concepts explored in previous bodies of work, Waits uses the sometimes all too macabre Grimm fairy tales as a point from which to explore the narrative behind concepts of transformation. People are spurred to transform due to love, tragedy, or sacrifice universal concepts that create an accessible portal through which viewers can engage. They are further drawn in by Waits' subtle aesthetic, drawing meaning from the carefully composed works.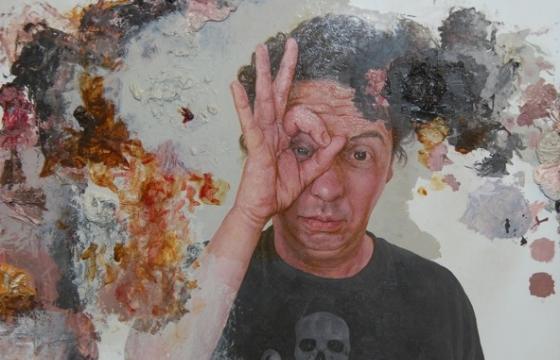 Juxtapoz // Friday, June 08, 2012
Juxtapoz has your exclusive preview of 101/Exhibit's Group Show 4 in Miami, opening tomorrow evening, an exhibition that is the soul of 101/Exhibit space, highlighting what's best at the gallery and what's coming up for this noteworthy group of artists, including Kellesimone Waits, Siobhan McClure,Ted Vasin, Brett Amory, Heather Nevay, and Colin Chillag.