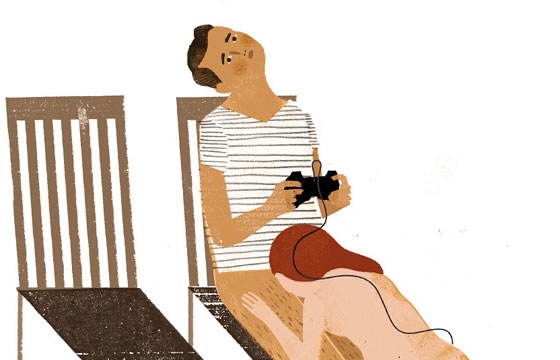 Erotica // Friday, May 30, 2014
Keith Negley is an award winning illustrator with a penchant for emotionally driven illustration. He's been published in a wide range of major newspapers and national magazines, and is a frequent contributor to The New York Times. He received my BFA from the Milwaukee Institute of Art and Design, and MFA from The School of Visual Arts in New York. Keith now resides in Seattle, Washington.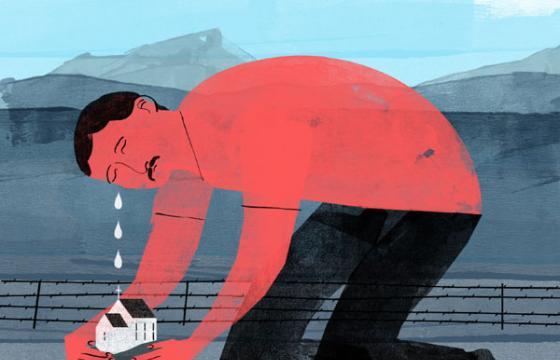 Illustration // Tuesday, October 30, 2012
Keith Negley's works are steeped in a lovely quiet melancholy, beautifully executed meditations on loneliness and suffering. Negley has over 10 years of experience working in conceptual editorial illustration, with clients including The New York Times, the Wall Street Journal and Newsweek. He currently lives and works in Brooklyn, New York.