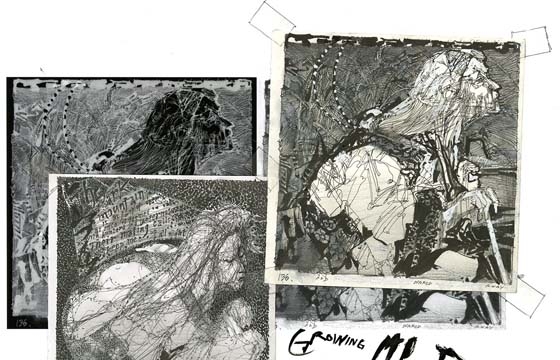 Juxtapoz // Wednesday, June 05, 2013
Spoke Art is proud to present "The Black Robe" a three person exhibition featuring Barron Storey, M Ian Dringenberg and Keita Morimoto, curated by Eidolon Fine Arts. "The Black Robe" brings together three generations of notable artists and their interpretations of legendary Japanese Tanka poet Ono No Komachi.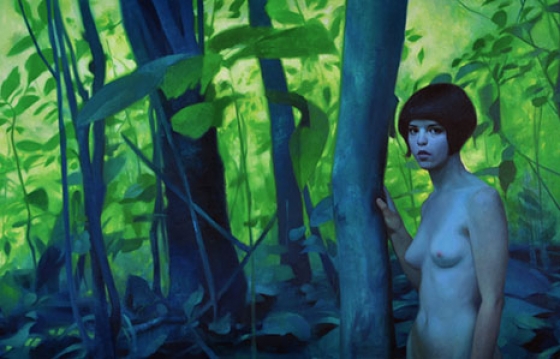 Erotica // Thursday, March 07, 2013
Keita Morimoto is a Japanese Artist working in Toronto, Ontario. His latest series of paintings, "Into the Wild," depicts nude figures interacting with moody, sensuously-rendered natural environments. This series evokes a sense of quiet meditation on some dimly-lit version of this world.