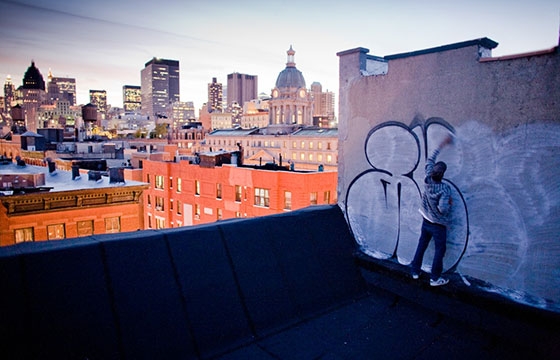 Photography // Sunday, November 02, 2014
What makes Keegan Gibbs' documentation of the stealthy act of graffiti so powerful is all found in his angles and execution. He is embedded in the act just as much as the artists, using readily available light sources and creatively obtainable positioning to capture his shots.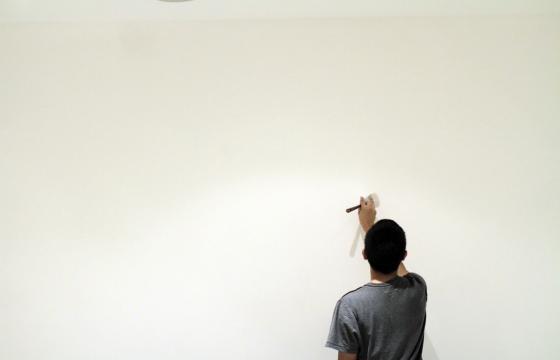 Juxtapoz // Saturday, January 15, 2011
Keegan Gibbs, who is showing Open Spaces at Known Gallery in Los Angeles starting tonight, January 15, just sent us some teasing images and previews of what is in the works if you stop by. The show consists of Keegan's work, and installations he has done with Juxta-friend Sage Vaughn and Brendan Lynch. Pictures after the jump . . .