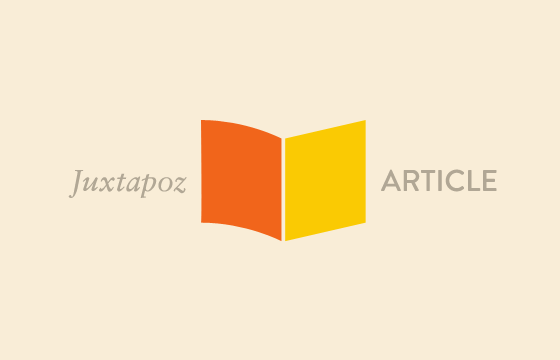 Juxtapoz // Thursday, August 20, 2009
We just added a few more contributing bloggers to our expanding blog index. Welcome Welcome We Are Supervision to that list, the dynamic duo consisting of graf artist Pose MSK and photojournalist KC Ortiz. These guys have more tricks up their sleeves than that creepy magician your mom hired for your adolescent birthday, so keep tabs on 'em via their Jux blog. Read More...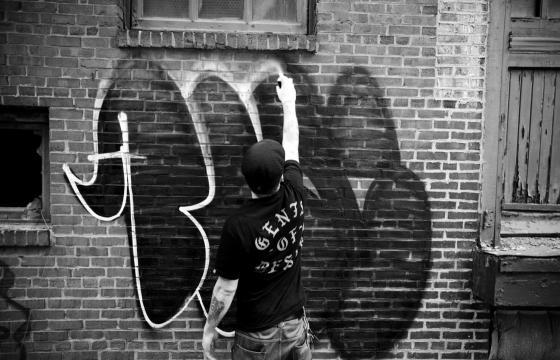 Juxtapoz // Thursday, August 13, 2009
Chances are, you are already familiar with the individual names behind We Are Supervision, an artist collective spearheaded by graff-writing god Pose MSK, whose work can't be described by words, and photojournalist KC Ortiz who aims to create words and raise awareness, one genuine photo at a time. Read up on our exclusive interview with We Are Supervision and find out how cigarettes, lawyers, and straight-up hustlin' explain who they are and how it's incorporated into their artistic agenda.