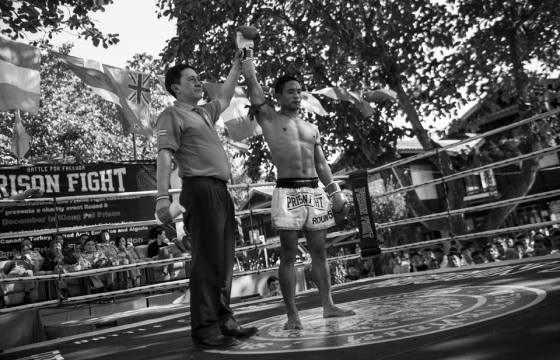 Photography // Tuesday, January 07, 2014
As part of our ongoing series throughout the year, KC Ortiz steps into a world unseen for us as he documents South East Asia for Juxtapoz. This month, Ortiz brings us a raw reality in Thailand's notorious prison system where inmates fight for their freedom.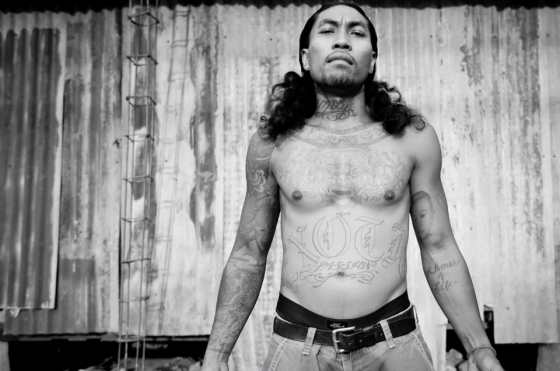 Photography // Friday, November 01, 2013
As part of our new ongoing series of KC Ortiz' documentations in Southeast Asia, we catch up with photographer and director Dylan Maddux as he takes us through a day of his life in Cambodia. California-native Maddux lives and works in Phnom Penh, shooting the streets and society across a broad range of life, from the street vendor to Cambodian American deportees.