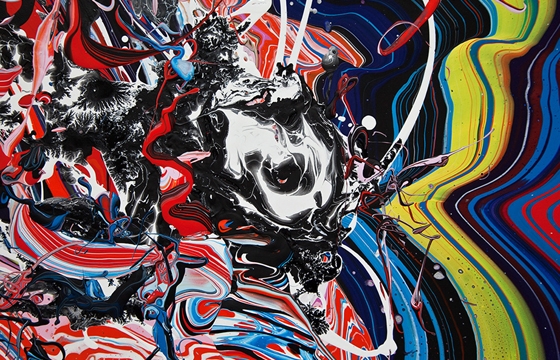 Juxtapoz // Monday, June 30, 2014
Icelandic abstract painter Katrin Fridriks returns to Lazarides Rathbone this summer with her first London solo exhibition, Flying Awareness. Inspired by the artist's remote native land and a continuation of her experimental use of color and liquid painterly movement, the new body of work follows Fridriks acclaimed participation in Lazarides' 2013 group shows, BRUTAL and Fresh Paint.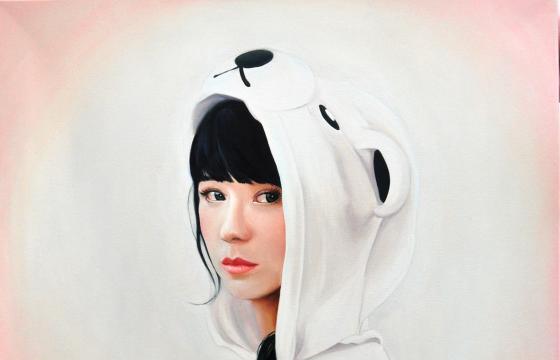 Juxtapoz // Thursday, January 26, 2012
We stopped by LeBasse Projects in Culver City to check out their current group exhibition which showcases artwork form some of their artists that will be exhibiting this year, including works from Herakut, Mike Stilkey, Joshua Petker, Seonna Hong, Jim Houser, Tobias Keene, Katrin Fridriks, Nate Frizzell, Yoskay Yamamoto, Andrew Hem, Matt Haber and Melissa Haslam.  Photos after the jump..