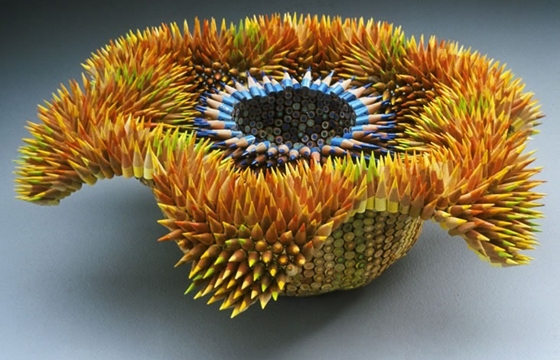 Juxtapoz // Monday, August 05, 2013
Massachusetts-based artist Jennifer Maestre has taken the pencil as material to a whle new level. Whether it be sea urchins, or just original constructions, Maestre has proven that all you need is a few hundred pencils...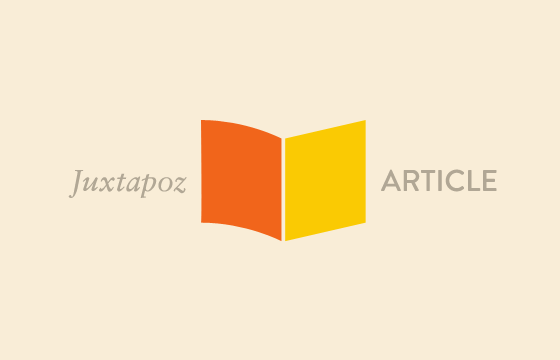 Illustration // Monday, December 19, 2011
These awesome illustrations are by Katie Scott, who creates incredibly whimsical works inspired by anatomy and nature. Her beautiful designs are an intrigue for the heart and a wonder for the eyes.