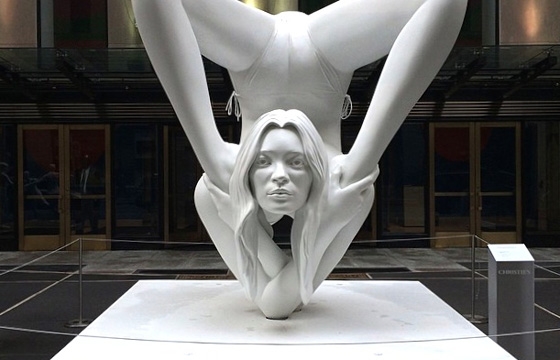 Erotica // Friday, June 06, 2014
'On public display this week at Christie's auction house in NYC where it will be auctioned off as part of the Post-War & Contemporary Auction on May 14th is British artist Marc Quinn's incredible sculpture of a contortionist Kate Moss. Titled, Myth (Venus)...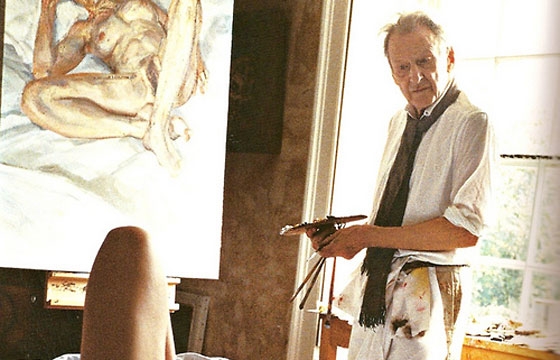 Erotica // Friday, August 30, 2013
Lucian Freud, a German-born British painter who recently passed in 2011, was known chiefly for his thickly impastoed portrait and figure paintings, and was widely considered the pre-eminent British artist of his time. His works are noted for their psychological penetration, and for their often discomforting examination of the relationship between artist and model- for example this sitting with Kate Moss. This isn't creepy at all!