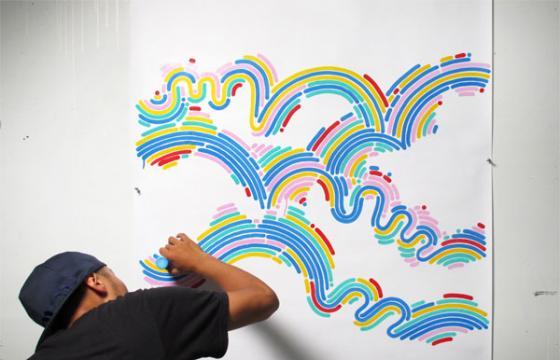 Street Art // Wednesday, June 29, 2011
Tokyo-based artist, Kami, visited Krink headquarters and created the following abstract design using krink markers.  Would enjoy seeing a collaboration with Sasu as well!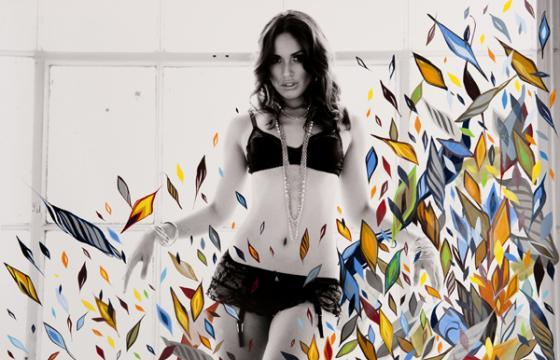 Juxtapoz // Saturday, February 26, 2011
Photographer Ken Goto will open a new show, Extended Vacation, featuring photos with collaborative elements with Ed Templeton, Lance Mountain, Barry MCgee, Ian Johnson, Mat O'Brien, Steel, Victor Reyes, Kami, and Chris Lindig. The show is in conjunction with Goorin Bros, and will be held at Cassel Gallery in San Francisco starting on Saturday, March 5. More images after the jump . . .