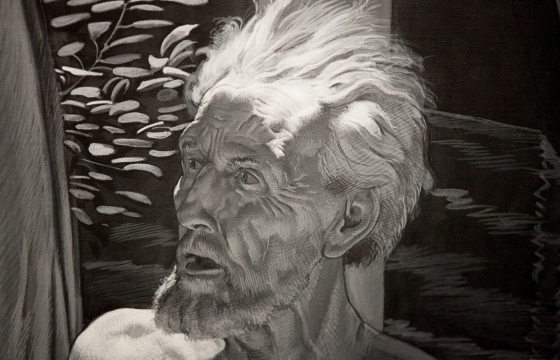 Juxtapoz // Thursday, September 11, 2014
This week, Juxtapoz and the Italian Cultural Institute of Los Angeles were pleased to open a special exhibition and survey on contempoary Italian painters in Juxtapoz Italiano. The show brought together 4 Italian artists we have featured over the past few years in the magazine: Nicola Verlato, Fulvio di Piazza, Agostino Arrivabene, and Marco Mazzoni. The event brought a few of Juxtapoz founders to the opening, including a panel discussion with Robert Williams and Nicola Verlato and the Italian Cultural Institute's Matteo Sapio. The show remains open through October 1, 2014.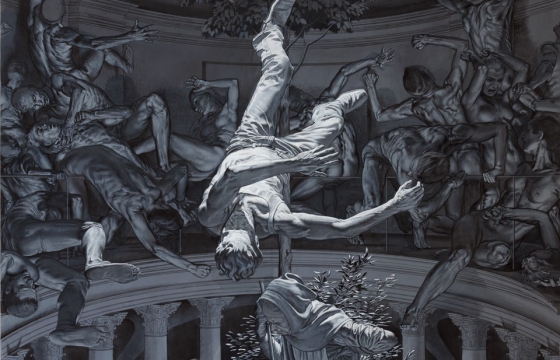 Juxtapoz // Tuesday, September 09, 2014
For the past 4 years, Juxtapoz has had the chance to cover some of the best contemporary Italian street and public artists workiing in the world today, from Blu and Ericailcane, Never 2501 and Sten. We have also had the chance to interview 4 Italian artists we consider to be some of the best studio artists of the moment, and starting on September 10, 2014, Juxtapoz and Italian Cultural Institute in Los Angeles will host "Juxtapoz Italiano," a survey of works by Nicola Verlato, Fulvio di Piazza, Marco Mazzoni, and Agostino Arrivabene.