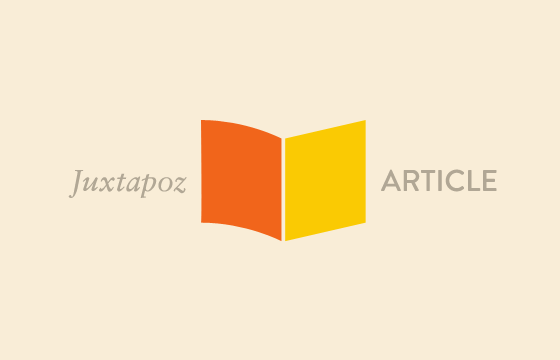 Illustration // Friday, October 10, 2008
In case you haven't already nabbed our sick Juxtapoz Illustration book, here's a rare chance to get a copy for FREE! Yep, we're offering a copy of our Illustration book to a lucky Juxtapoz fan that registers for our new newsletter! In this first volume, Juxtapoz Illustration, artists such as MODE 2, KozynDan, Mike Giant, James Jean, Evan Hecox, Grotesk, Alex Pardee, Jeremy Fish, and Morning Breath are profiled and allowed the space to let their artwork do the talking. You can always buy a copy, but winning stuff is so much better. It's simple, SIGN UP HERE and then cross your fingers (and toes of you're double joined or something) that you'll be our lucky winner!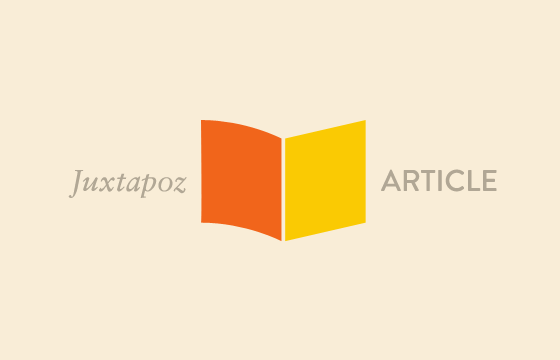 Illustration // Friday, July 11, 2008
In case you hadn't noticed the nice, shiny link to the left directing you to our brand spanking new books, here's your reminder to grab a copy (or ten) of the new Juxtapoz Tattoo and Juxtapoz Illustration books. Printed by Ginko, the Juxtapoz Tattoo and Illustration books are both gorgeous 8" x 10" hard cover collections of some of the most talented, influential, and all around amazing artists we've had the pleasure of working alongside. We only have 1,000 of each book available, so head over to our shop and grab a copy before they're gone.