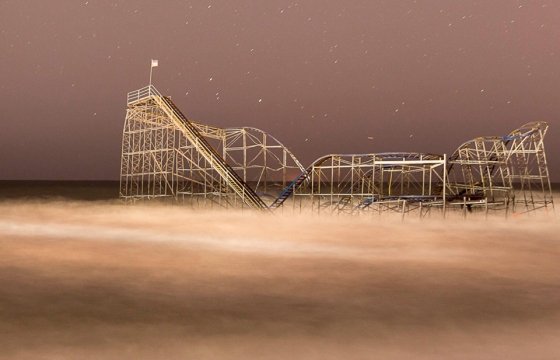 Juxtapoz // Wednesday, February 19, 2014
Our newest Juxtapoz Editions release is Photography, a 32-page zine featuring some of the most influential names and talents in contemporary photographer. Starting with cover artist Roger Ballen, our Photography zine includes Mike Brodie, Alex Prager, Tim Barber, Swampy, Jennilee Marigomen, Bill Daniel, Tod Seelie, Danile Arnold, Asger Carlsen, Austin McManus, Yumiko Utsu, Gregory Halpern, and Peter Sutherland. . .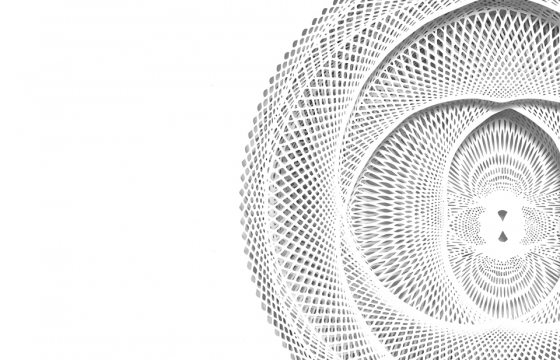 Juxtapoz // Friday, December 13, 2013
We're excited to announce Juxtapoz Editions, a new series of Zines, Prints, Books, and Collectable from the Juxtapoz office! We start off the series with a Zine from Tahiti Pehrson, featured in the November 2013 print magazine, showcasing one of the most unique artists working in Northern California today. With incredible intricate, detailed X-Acto knife cut paper works, Tahiti has transformed spaces with both a handmade and immersive installation and fine art. Tahiti's zine features 20-color pages, signed and numbered, printed in the USA...