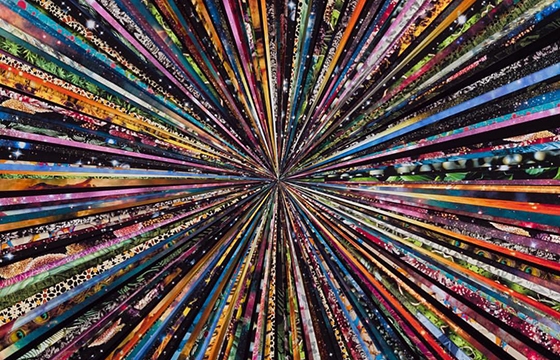 Juxtapoz // Wednesday, November 04, 2015
Artists Justin Lovato and Sebastian Wahl are set to open a new exhibition at Luna Rienne Gallery in San Francisco next week. Opening on November 14th, "Coalescence," curated by Brian Chambers will feature new works and a collaboration from the two artists.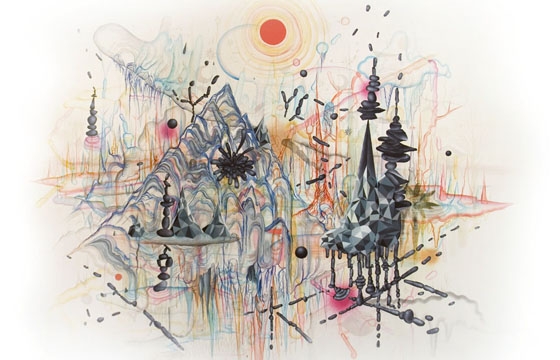 Juxtapoz // Tuesday, April 01, 2014
Justin Lovato is a working painter from Sacramento currently residing in Berkeley, California. He creates 'dreamlike, ethereal landscapes that reflect his thoughts on nature and our relation to it, human belief systems, the psycho-political-control system, multidimensional concepts, and esoteric symbolism.' Bodies sprout geometric appendages, flesh gives way to flora, and Masonic symbology abounds.