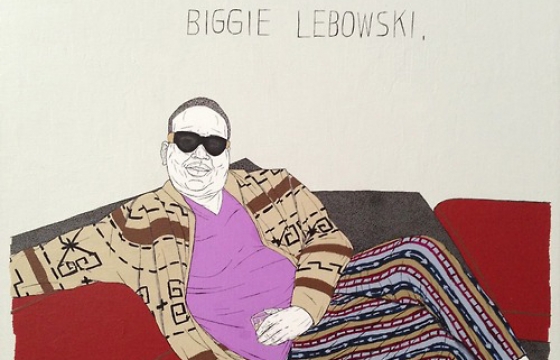 Juxtapoz // Friday, May 16, 2014
San Francisco based illustrator Justin Hager bases his artwork on 90's pop culture icons such as, Ren & Stimpy, 2 Pac and Missy Elliot. Justin's wordplays and mashups of the icons create a humorous and playful aspect to his art.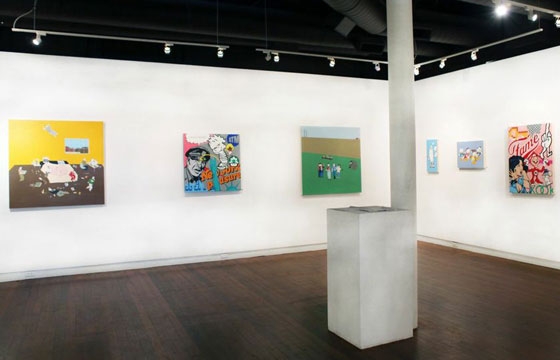 Illustration // Wednesday, October 23, 2013
Hannah Stouffer in conversation with "Split Personalities"; ironic and funny pop-culture illustrators Justin Hager and Tim Diet about their recent show that opened September 27th at RVCA in San Francisco, CA. The show runs through the end of November.