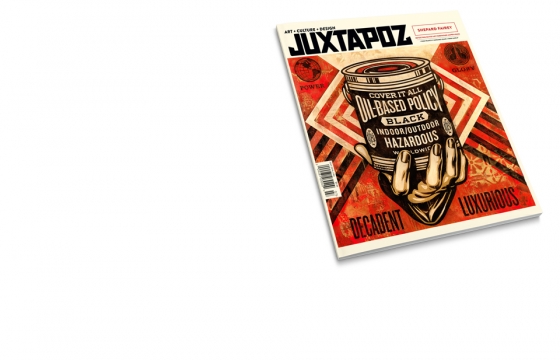 Juxtapoz // Wednesday, June 04, 2014
Following on the June 2014 issue with Mark Ryden, the July issue features another pillar of Juxtapoz's growth and international success over the past 20 years: Shepard Fairey. Amazingly enough, Shepard had only been on 1.5 covers in our two decades of publishing, and with a brand new body of work currently on display at the Halsey Institute in Charleston, South Carolina, works that were curated to sit alongside prints by Jasper Johns.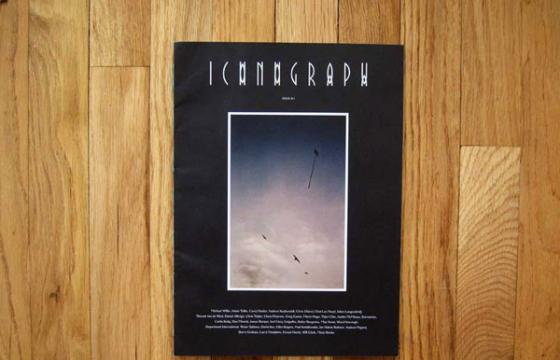 Juxtapoz // Monday, February 04, 2013
For their second issue, the theme "Ritualistic Iconography" was chosen in setting the mood for this 80-page thoughtfully curated magazine. Based solely on the cover, we were immediately intrigued by the contents of Iconongraph #2. Inside, an eclectic collection of esoteric imagery and writings awaits you from an array of global talent. This publication was printed and organized by Justin Blyth (Them Thangs), with contributing editors Hassan Rahim, Justin Van Hoy (To whom the magazine is dedicated to), and Andrew Pogany.