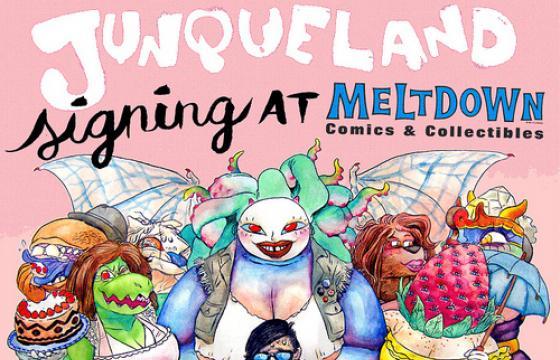 Erotica // Wednesday, January 18, 2012
Tonight! LA!! Jason JFish Fischer, illustrator of the new monster porn comic series Junqueland, is signing at Meltdown Comics! Jason will be signing copies of Junqueland #1, Junqueland #2 and the special full color erotic pin-up book Hot Buttons. Written by Robin Bogert, Junqueland is a monster porn comic series starring original monster characters having adults-only fun!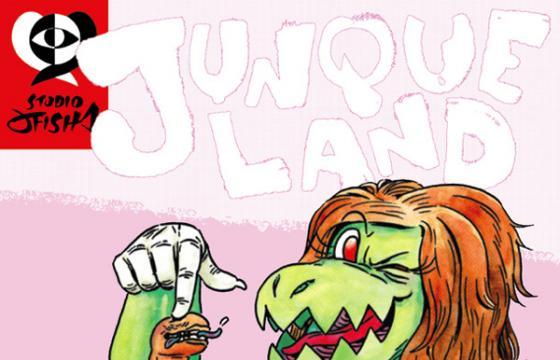 Erotica // Wednesday, October 12, 2011
We are head over heels for Portland-based illustrator and comics artist Jason 'JFish' Fischer's new series "Junqueland," a bold foray into the very bizarre world of monster porn comics. Fischer's graphic, funny, and unusually arousing work can be seen all this month in the sexually charged group show "Monsterbation," at the Pony Club Gallery in Portland, OR.