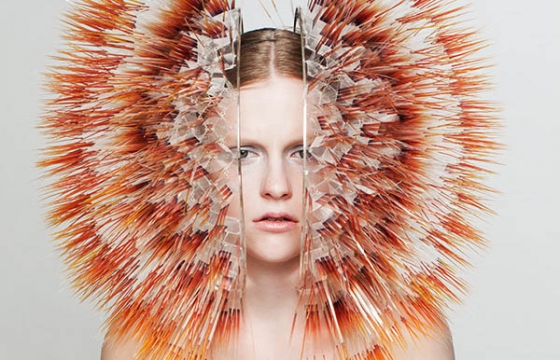 Juxtapoz // Friday, August 01, 2014
When F is for Fashion, in Maiko Takeda's atelier, it's not necessarily born of function. These are not logos branded on a five-panel cap. Form, fluidity and fantasy expand the narrow confines of the genre for this young artist who grew up in Tokyo and now designs and hangs her hats in London.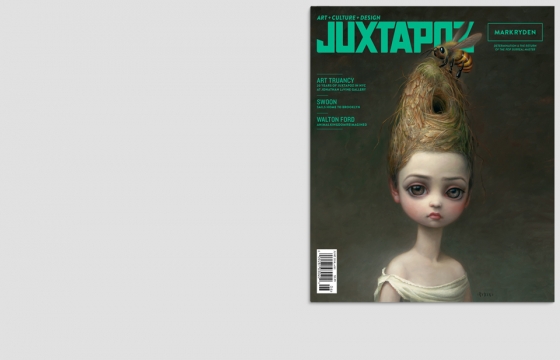 Juxtapoz // Tuesday, May 06, 2014
June 2014 is a special issue for Juxtapoz Magazine. Not only do we get to celebrate the return of Mark Ryden and his brand new exhibition "The Gay 90s West," but this issue marks our special feature and behind-the-scenes story on our 20th Anniversary exhibition, "Art Truancy: Celebrating 20 Years" at Jonathan LeVine Gallery that runs May 15—June 14, 2014...