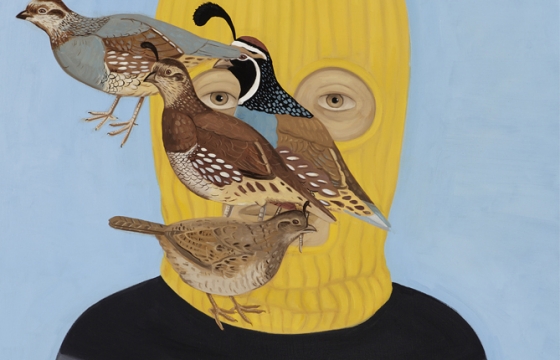 Juxtapoz // Tuesday, July 01, 2014
Andrew Pommier's art is like an old buddy from grade school, charming and full of mischief. His imagery resonates in our hearts because, like life, it's a mix of light and dark, cute and tragic. "It's funny because it's sad," has been a frequent response to his work, but he's heading in a new direction.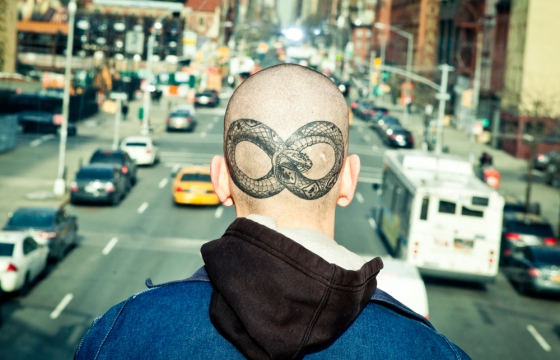 Juxtapoz // Friday, June 27, 2014
From Grand Central Station in New York City, I took the scenic Metro North line that snakes along the Hudson River to the small town of Beacon to visit my old friend, Jesse Hazelip. Originally from the West Coast, Jesse relocated several years ago, substituting big city stimulation for solitude, allowing him more time to focus on artwork and raising his son...