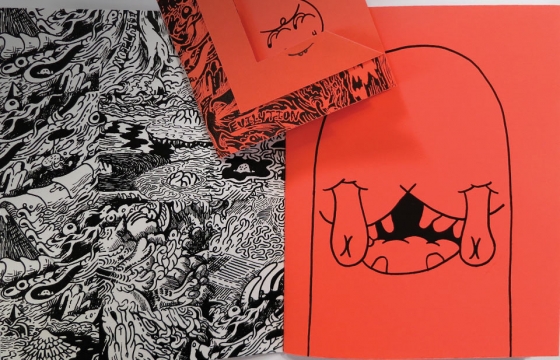 Vault // Tuesday, June 25, 2013
For our July issue, we were excited at the opportunity to dive into the collector culture of Hollywood as well as the artists making waves in the experimental animation and digital worlds. But perhaps the feature that got us most excited was our look into the world of Zine Culture, as we have always felt that Juxtapoz' roots lie in underground comics. Today, we show you the feature that is in our July 2013 issue, "Zine Culture," and talk to the artists who are making some of the best zines today, and carry on a rich tradition that we continue to support and cherish everyday.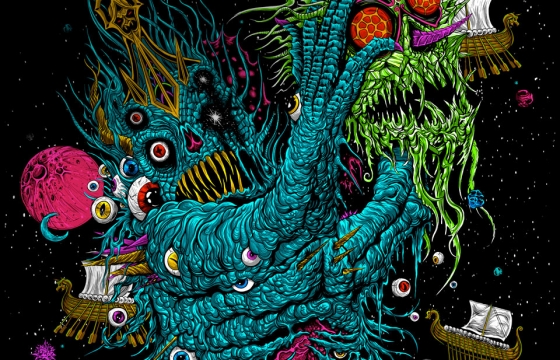 Juxtapoz // Wednesday, June 05, 2013
We are in the our summertime mood, putting together a few special issues this season with school out and galleries getting ready for their summer breaks. After our special June Beastie Boys issue, today we are happy to show you a preview of our new July 2013 issue, Comic-Con: Past + Present + Future. We asked our friend Skinner to contribute to the cover, and interviewed a range of Comic-Con staples like Gentle Giant Studios, Sir Richard Taylor and WETA Workshop, Robert Willliams, Kenny Scharf, Ben Jones, Matt Furie, Aiyana Udesen, Last Gasp, Esther Pearl Watson, Jackie Estrada, a survey of Zine Culture and a full Comic-Con guide by Alex Pardee.