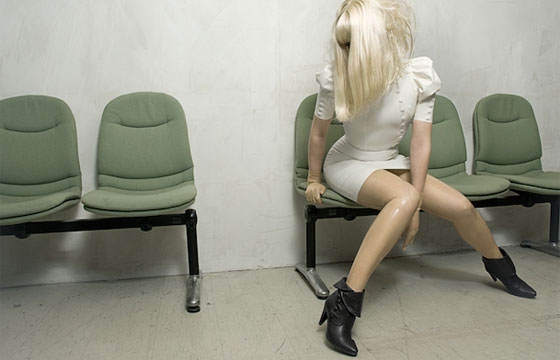 Erotica // Monday, October 21, 2013
Julien Palmilha's pictorial universe screams for itself, so violently that the tinnitus is aiming at your cornea!Cold and carnivorous, his imagination grips your throat then reveals all the intensity of its pure and sophisticated lines. Real visual origami, the exploration of the various layers and depths pour out their imagery, they are catalysts responsible or the strongest of emotions...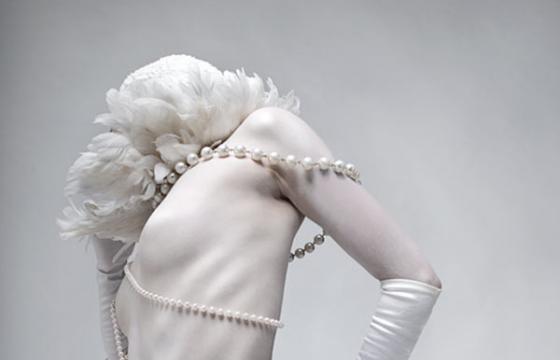 Erotica // Tuesday, September 20, 2011
Julien Palmilha is a photographer living in Lausanne, Switzerland. His series of work entitled "Silences" features women as the main subject, with fashion, sadomasochism, torture, silence and fetishism.  He captures icy cold and futuristic imagery, like poetry and dreams playing on the verge of light and darkness....