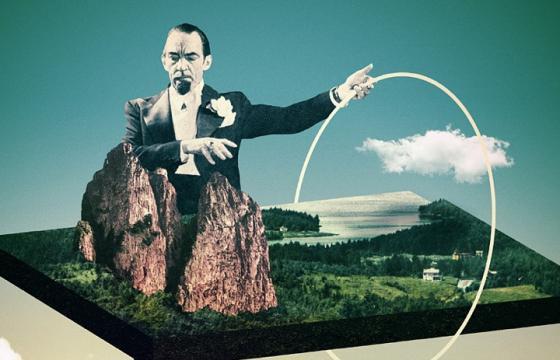 Juxtapoz // Monday, April 09, 2012
With a great collection of surreal-inspired digital collages, Julien Pacaud has created a series that channels what he calls "Perpendicular Dreams." He works "with bargain-hunted vintage imagery and tries to go beyond the usual 'cut and paste' technique in order to create coherent-but- surrealistic strange worlds."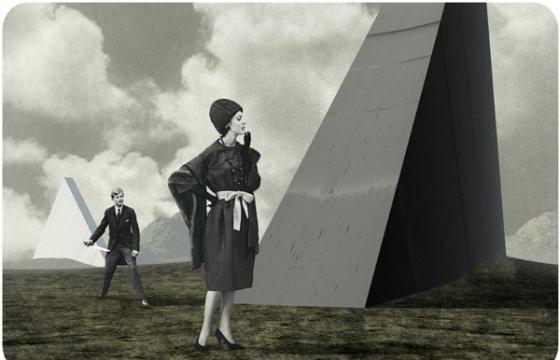 Juxtapoz // Friday, February 25, 2011
Julien Pacaud is an illustrator currently living in Le Mans, France. On his website, he mentions before he was an illustrator, he was, by turns, "an astrophysician, an international snooker player, a hypnotist and an esperanto teacher." He wasn't. He also wants to time-travel. We hope that works out for him. Read our interview after the jump . . .