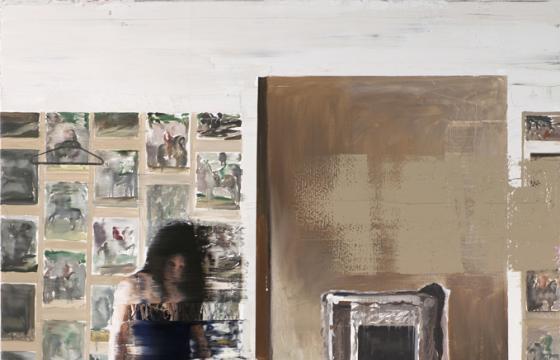 Juxtapoz // Thursday, September 20, 2012
Andy Denzler has taken the long since dead medium of video tape and injected it with a shot of creativity and imagination. Heavily influenced by Andy Warhol's screen tests of the 1960's and Julian Schnabel's The Diving Bell and the Butterfly. Hovering and shifting constantly between abstraction and figuration, his work reinterprets the way both painting and video can be brought together.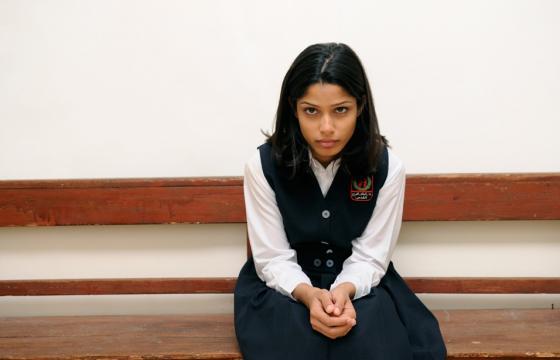 Juxtapoz // Thursday, March 24, 2011
One of the more renowned filmmakers and contemporary artists working today, Julian Schnabel, is set to release his newest film, Miral, in the United States tomorrow (Friday, March 25). The film chronicles Hind Husseini establishing an orphanage in Jerusalem after the 1948 Arab–Israeli War and the establishment of the state of Israel. Trailer after the jump . . .