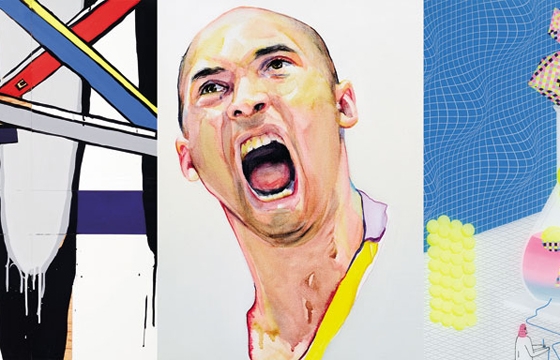 Juxtapoz // Thursday, March 07, 2013
For those of you in Los Angeles, Merry Karnowsky Gallery in Los Angeles will be presenting the works of Jasper Knight, Julian Meagher, and Mark Whalen. Entitled Fhloston Paradise, the exhibition opens Saturday, March 9th and will be up through the 30th.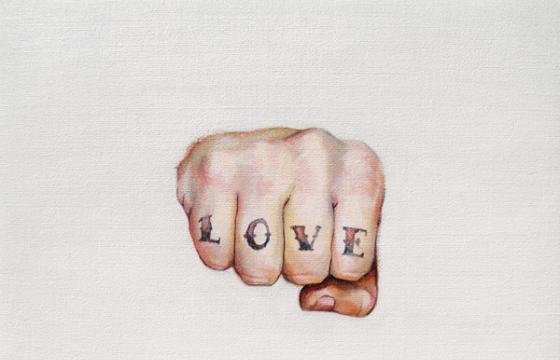 Tattoo // Wednesday, June 20, 2012
Julian Meagher is a 32 year old Sydney-based artist, working from his studio in Surry Hills. Four years ago he left work as a medical doctor to pursue painting full-time. He currently shows at Lindberg Gallery in Melbourne, Chalk Horse Gallery in Sydney (of which he is also a director), Edwina Corlette Gallery in Brisbane, Ecosse Gallery in Exeter/Bowral and Cat Street Gallery in Hong Kong.