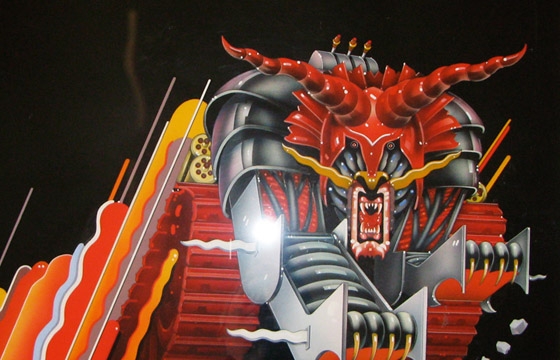 Music // Wednesday, July 16, 2014
Back in the 1980s, Doug Johnson did some fantastic artwork for 3 Judas Priest album covers: 1982's "Screaming for Vengeance," 1984's "Defenders of the Faith," and 1986's "Turbo." For some reason, this morning, when we woke up, we just thought about how rad all this art was, and wanted to see if anybody else remembers these. Doug Johnson... dude had metal down.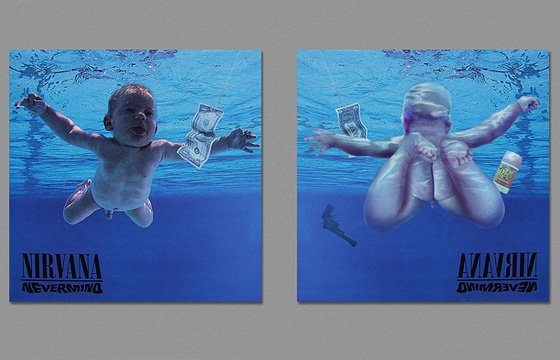 Music // Friday, April 11, 2014
Album artwork has given pop-culture some of it's most iconic imagery that has been appropriated and manipulated by artists again and again. Artist Harvezt has taken a new approach to album art inspired artworks by creating the the opposite perspective. Harvezt's series titled The Dark Side of the Covers reverses the iconic scenes so that they are visualized from behind.