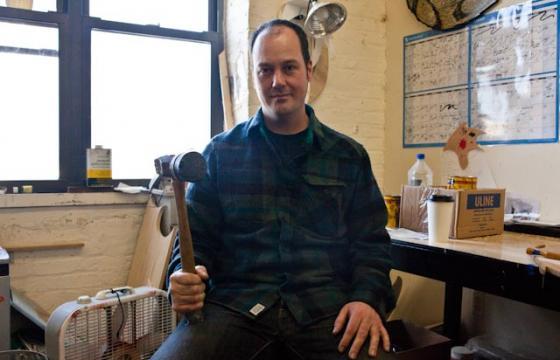 Juxtapoz // Wednesday, December 15, 2010
Last week Dennis McNett invited us to his studio to talk about his upcoming show at the Joshua Liner Gallery, skateboarding, and not buying an Escalade. Interview after the jump . . .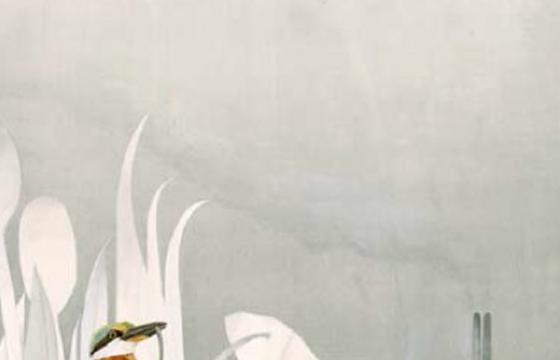 Juxtapoz // Thursday, November 11, 2010
Just your friendly neighborhood reminder that two great shows are going on tonight on opposite ends of the coast: Tiffany Bozic's Confiding To Strangers at NYC's Joshua Liner Gallery (which has probably started by now, so get moving), and Ericailcane's We Were Living In the Woods at San Francsico's FIFTY24SF Gallery. Both will feature a lot of animals done with tremendous skill, but done so very differently. Details after the jump . . .