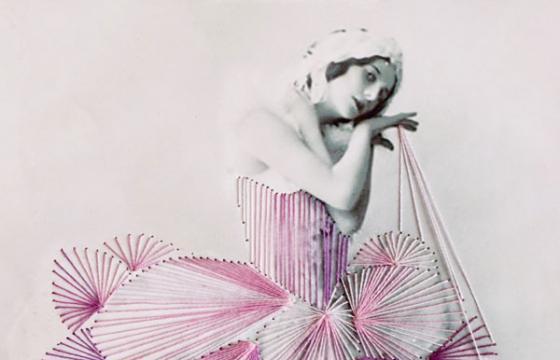 Erotica // Wednesday, December 26, 2012
The threaded dancers of Jose Ignacio Romussi Murphy are a wonderful reincarnation of the vintage photographs and images Jose uses in his work. Jose was born in Santiago, Chile in 1979 and now collects images from different old fashion magazines, integrating embroidery over the already gorgeous images. He is currently living in New York City.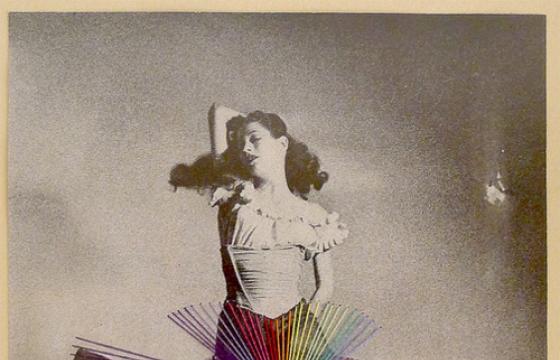 Juxtapoz // Friday, December 07, 2012
Embroidery on photos isn't anything new, but Jose Ignacio Romussi Murphy has made it looking absolutely terrific. Taking vintage photos he's collected over the years, the young artist intricately weaves a palette of sonorous colors.