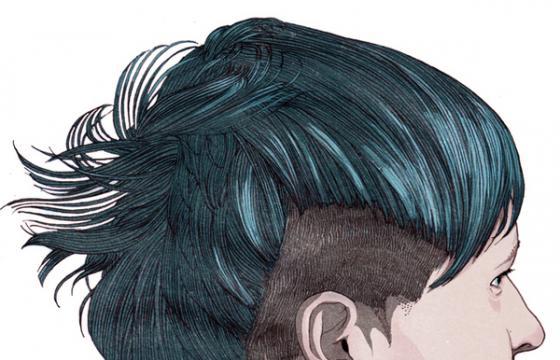 Illustration // Friday, November 02, 2012
Some more stylized, detail-oriented work by Chilean illustrator Jorge Roa. In this series, he renders a variety of hairstyles using some impressively fine linework. Roa studied Industrial Design at the Universidad del Bio-Bio in Chillan. He currently lives in Santiago, Chile.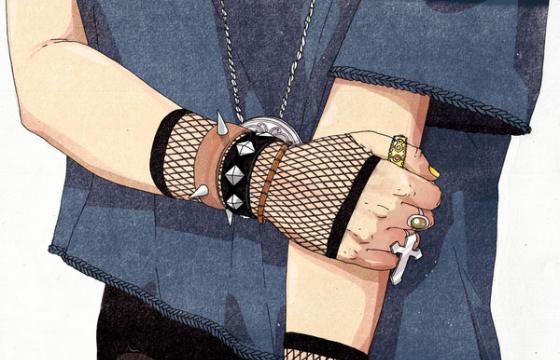 Illustration // Thursday, November 01, 2012
Jorge Roa is an artist and illustrator out of Chile with a distinct, realistic approach to his creations. In this series he is representing contemporary, fashionably dressed youth in his hyper-realistic, stylized renderings. LOVE the details.