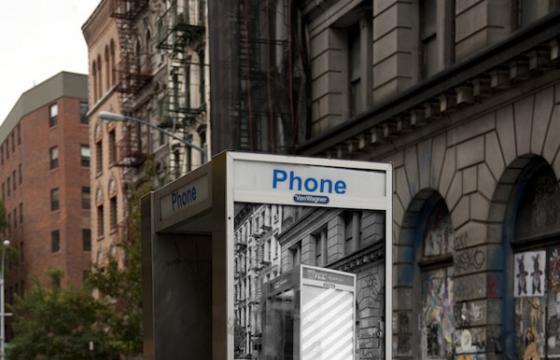 Street Art // Tuesday, January 08, 2013
Jordan Seiler has an interesting take on advertisement takeover with his "Let me handle this" project. The artist revisited and took over the advertisement space of an old phone booth three times in New York, each time placing a photo of the last takeover. The result of nested images in each other created something of babushka doll effect.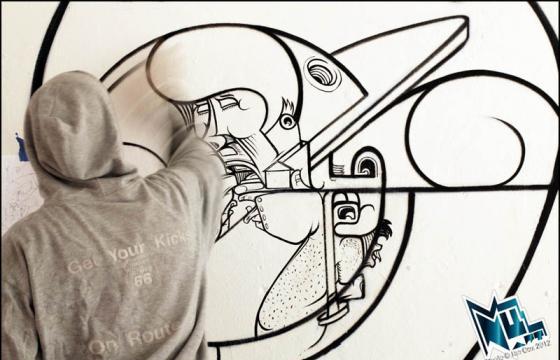 Juxtapoz // Wednesday, September 26, 2012
The work has begun in Stavanger, Norway for Nuart 2012, with the likes of How Nosm, Ron English, Aakash Nihalani, Jordan Seiler, Eine, and Sickboy getting to work on both their outdoor projects and indoor installations. We followed photographer Ian Cox as he captured some early scenes here on the west coast of Norway...