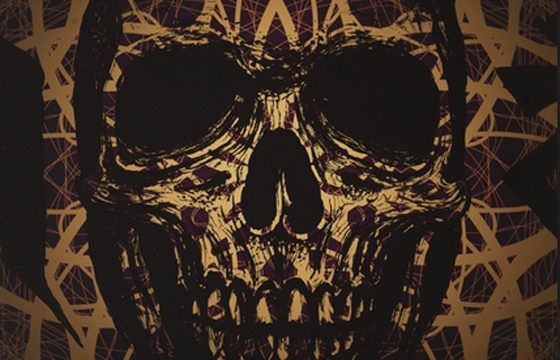 Juxtapoz // Thursday, April 11, 2013
Raking Light Projects has announced an installation exhibition by internationally renowned tattoo artist, Jondix. Aeons-Tulpais the first exhibition produced by Raking Lights Projects and will take place at Against the Stream Buddhist Meditation Society, founded by American Buddhist teacher and author, Noah Levine.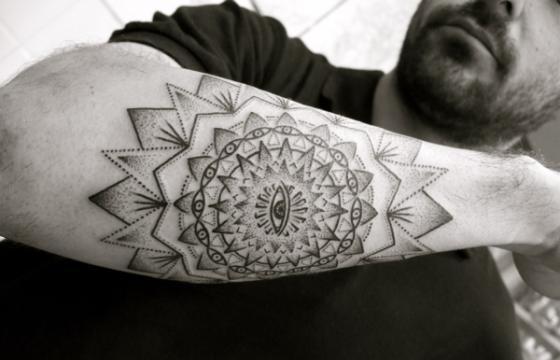 Tattoo // Sunday, September 23, 2012
Holytrauma is the site and work of the ever talented Jondix. A tattoo artist with a pointillistic, metaphysical approach, touching on sacred geometry and spiritual connections, fitting the name Holytrauma quite appropriately. 'Tas taught me how to tattoo and I apprenticed under Mike the Athens and members of his family. I've worked at LTW-Barcelona for the past 7 years and learned a lot about oriental drawing and painting techniques in Thailand and North India.' Jondix states.