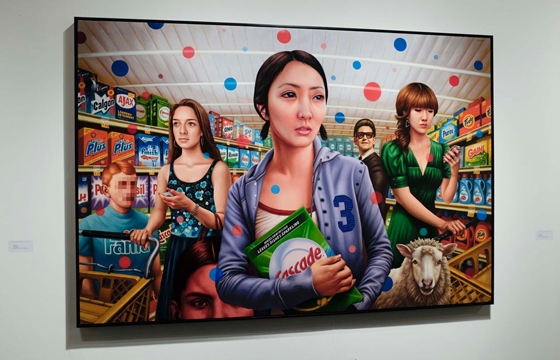 Juxtapoz // Friday, December 06, 2013
The Pulse Art Fair was another standout fair this year during the Art Basel week festivities, and Jonathan LeVIne Gallery had a great corner booth with many new pieces from Alex Gross, Jeremy Geddes, Kevin Cyr, Ashley Wood, among others. Take a look at some of our favorite pieces....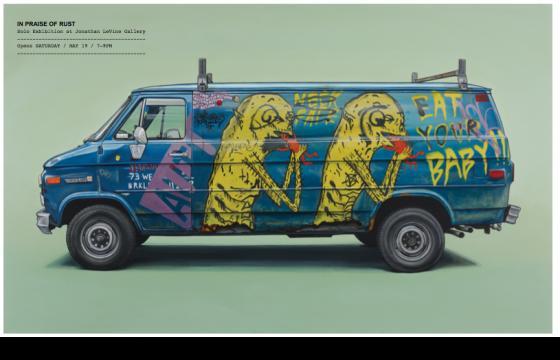 Juxtapoz // Thursday, May 10, 2012
Kevin Cyr, who is featured in our June 2012 issue with a 12-page interview by fellow Brooklyn-based artist Dan Witz, is set to open a new series of his van portraits at Jonathan Levine Gallery on May 19, 2012. In Praise of Rust will feature Cyr's signature works: paintings of old vehicles seen on the streets of New York—"primarily vans and commercial delivery trucks—covered in graffiti, rust, scratches, scuffs, dents and other marks of distinction."