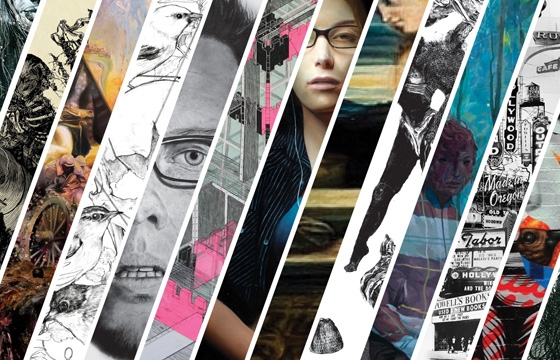 Juxtapoz // Wednesday, September 03, 2014
In line with its vision to support artistic diversity, Santa Ana's newly opened Marcas Contemporary Art presents "Smoke & Mirrors," a group exhibition showcasing a cross section of trending themes in the 'young' contemporary art movement. Included in the exhibition are: figurative contemporary painters like Tom Garner, whose 20 years in Italy infuses his art with classical ideals...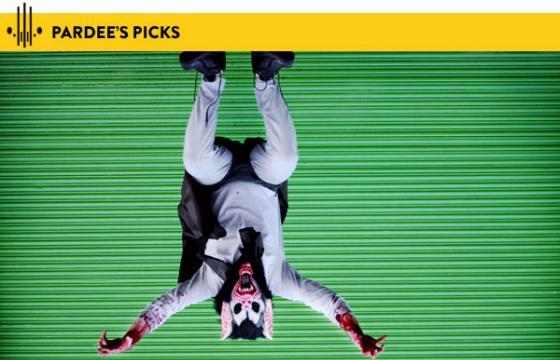 Juxtapoz // Wednesday, October 03, 2012
One of the best parts of working on the Halloween issue was editing it. Evan, myself and Trent, the art director, spent weeks tightening up the layout, moving articles around, coming up with a color scheme, deleting all of the "umms", "likes" and awkward pauses from everyones interviews...