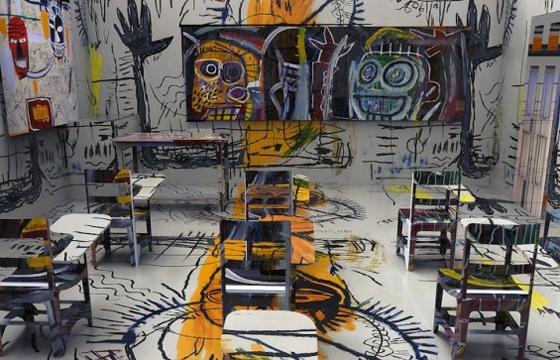 Juxtapoz // Monday, March 17, 2014
Jon Rafman, whose fascinating collection of Google Street View screen captures we have often admired, has another ongoing projected titled "Brand New Paint Job." For the series, Rafman takes familiar settings and transforms the surfaces into patterns and paintings from classic artists such as Picasso, Monet, Haring, Duchamp, Matisse, Basquiat, O'Keeffe, and more.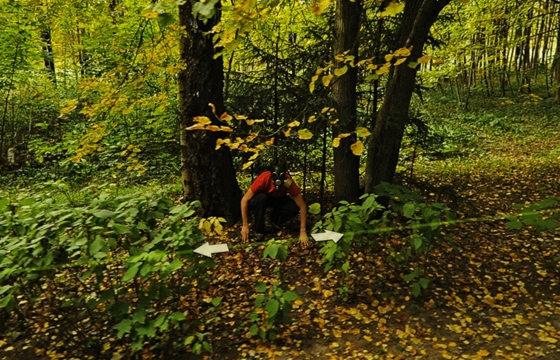 Photography // Thursday, December 26, 2013
Originally published on July 8, 2013: This morning we check-in with Montreal-based artist Jon Rafman. John started collecting screen captures of Google Street Views from a range of Street View blogs and his own exploration of the program. His Tumblr of his findings is one of the most fascinatiing world views, and art projects, we have seen in quite some time.