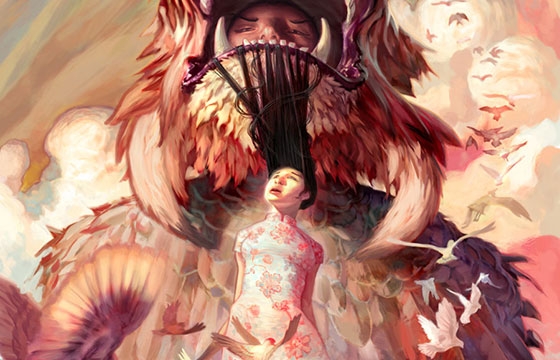 Illustration // Friday, October 18, 2013
"Jon Foster graduated from Rhode Island School of Design in 1989 with a BFA In illustration. His works have appeared in publications such as National Geographic, Universal Orlando, Dark Horse Comics, DC Comics, Tor Books, Simon and Schuster, Harry S. Abrams Books, Boston Globe, Underwood Books, Knopf, Delacorte, Del Rey Books, Scholastic, Fox Atomic, Little Brown, Nightshade books, Subterranean Press..."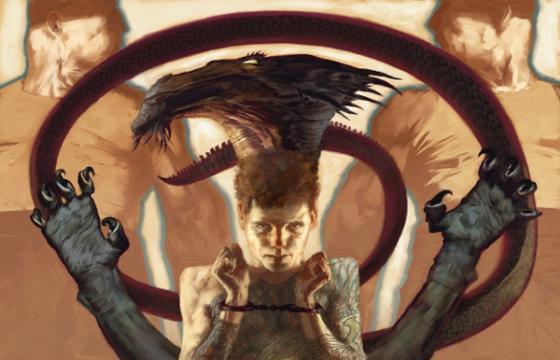 Illustration // Friday, November 18, 2011
Rhode Island-based illustrator Jon Foster is perhaps best known for his sweeping comic book covers for DC Comics and Dark Horse Comics, as well as for his artwork featured in Dungeons & Dragons and Magic: The Gathering. Foster typically paints in oils on canvas, later scanning the paintings into a computer to add digital effects.