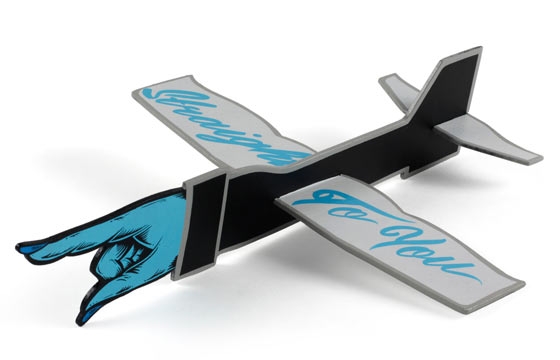 Juxtapoz // Monday, July 28, 2014
Benny Gold, contributor and friend of Juxtapoz, featured in our March issue, has become a San Francisco staple for his artfully designed clothing. He is now trying his hand as a curator. Gold sent blank airplanes made of balsa wood to artists all over the world. Each artist painted, carved, burned, and otherwise made each airplane into singular works of art.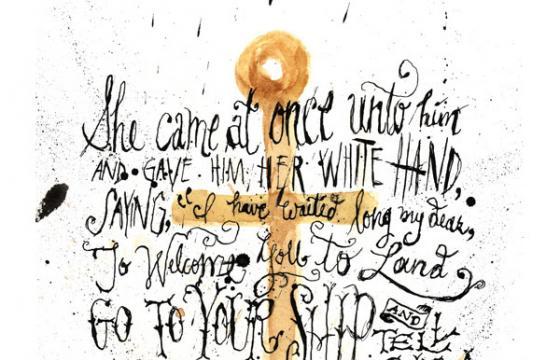 Illustration // Wednesday, October 03, 2012
As a New York native, Brooklyn-based illustrator Jon Contino has been under the influence of corporate mass marketing and inspirational street art since he took his first breath. He has garnered considerable attention for his unique approach to design utilizing hand-drawn lettering and typographic illustration in conjunction with a modern yet minimalistic sensibility.