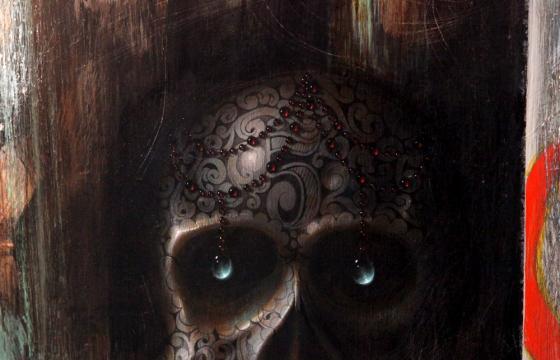 Juxtapoz // Tuesday, April 05, 2011
Johnny "KMNDZ" Rodriguez, an artist we met while setting up the Juxtapoz 15th Anniversary show in Los Angeles back in 2009, will be showing at San Francisco's FIFTY24SF Gallery this Thursday, April 7, a solo show titled, The Heaviest. "KMNDZ" created a body of work featuring wood and found paper, constructed in a variety of panel works. More after the jump . . .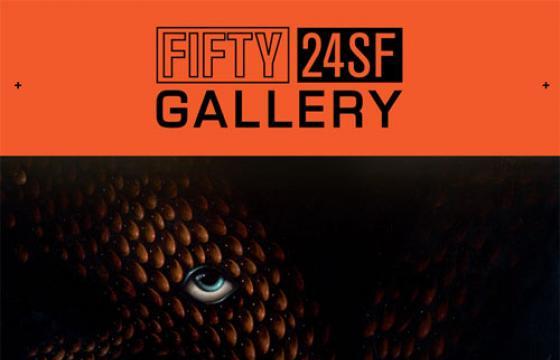 Juxtapoz // Wednesday, March 23, 2011
Los Angeles-based artist, Johnny "KMNDZ" Rodriguez will be heading north to San Francisco to open his newest solo exhibition, The Heaviest, at FIFTY24SF Gallery this April 7, 2011. To mark the occasion, KMNDZ created a teaser trailer in the theme of a very good sense of humor. Watch after the jump . . .