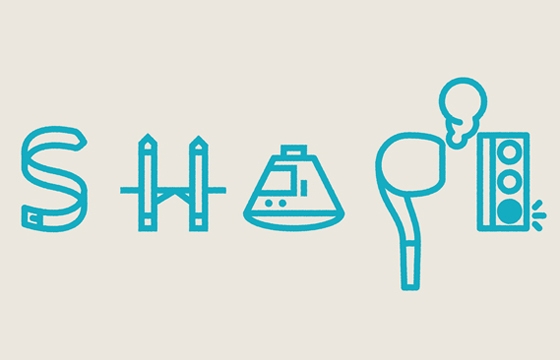 Design // Monday, April 07, 2014
Director and animator Johnny Kelly along with designer Scott Burnett were commissioned by Pivot Dublin and the Dublin City Council to create a short video showing with design is important. Featuring simple graphics and no narration, the video is part of a project to get young people thinking about how the world is made around them, and where design fits in.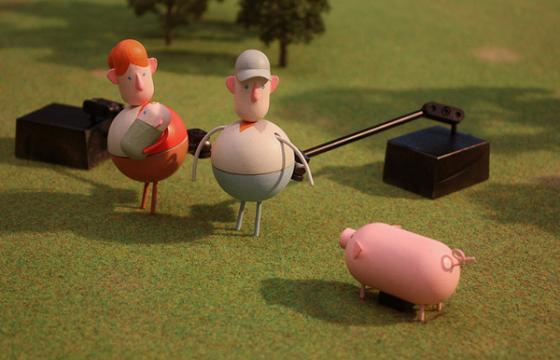 Juxtapoz // Wednesday, August 31, 2011
Willie Nelson covering Coldplay's "The Scientist." Johnny Kelly from London doing the stop-motion animation. A farmer who bucks the trends to go "back to the start." This may be an advert for the Mexican food chain Chipotle, but it is pretty well-executed. (They don't advertise with us, FYI). Watch after the jump . . .