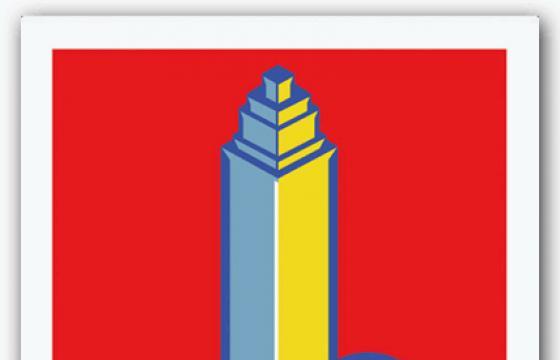 Juxtapoz // Thursday, February 16, 2012
In collaboration with the occupy movement, John Van Hammersveld, the father of the iconic Endless Summer movie poster (alongside many other concert posters from the likes of Jimi Hendrix, Cream, and Jefferson Airplane), reworked classic print of his for a contemporary cause. Originally drawn during a time when John took up against the city of LA, this image now has a new purpose. Signed prints are available.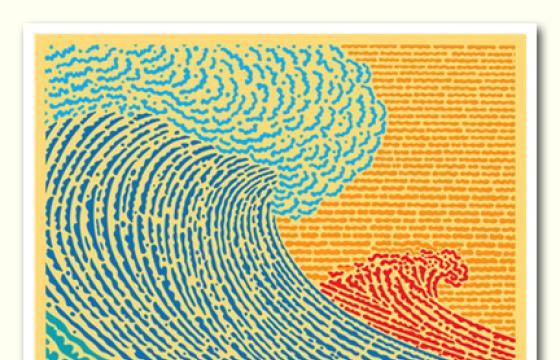 Juxtapoz // Monday, July 25, 2011
John Van Hammersveld has been creating iconic images for decades. He produced rock posters for the likes of Jimi Hendrix and Cream. His influence on surf culture is timeless with his image for the Endless Summer movie. Recently John has been creating a series of wave images.