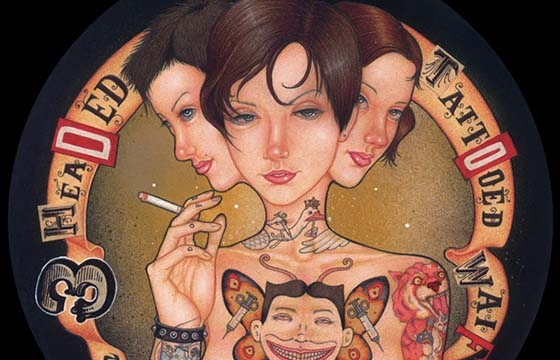 Erotica // Tuesday, November 26, 2013
John John Jesse is an illustrative painter from New York City's Lower East Side. He painted the girls he grew up with, citing hte punk lifestyle of girls and drugs. Most of the people featured in his work are friends of his. They're generally portrayed as nude or partially disrobed in situations that are both fantastical and gritty. These drawings and paintings come from two bodies of work, fittingly called "Baby Demonica" and "Demonica Erotica."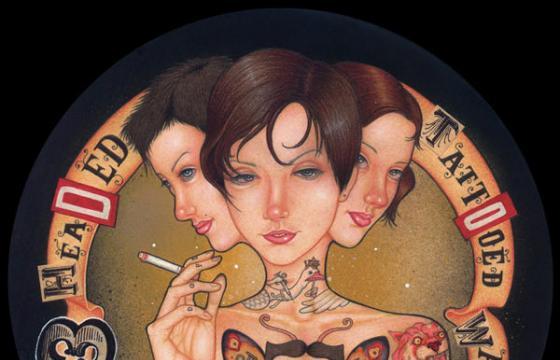 Erotica // Tuesday, September 13, 2011
The anarchy of youth, surreal depictions of bad habits, nudity and rebellion; these are the masterfully painted portraits of John John Jesse.