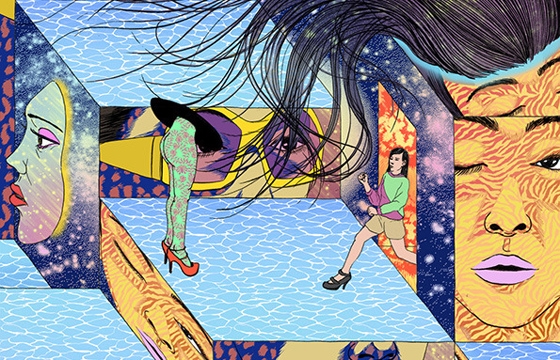 Juxtapoz // Monday, February 03, 2014
Artist John Chae was born in Colorado, grew up in Seol, Korea and studied painting at the Maryland Institute Colle of Art and wizardry under Wharfdang the Horrible (his words). We are enjoying his latest collection of bizzare colorful drawings, titled New Levels.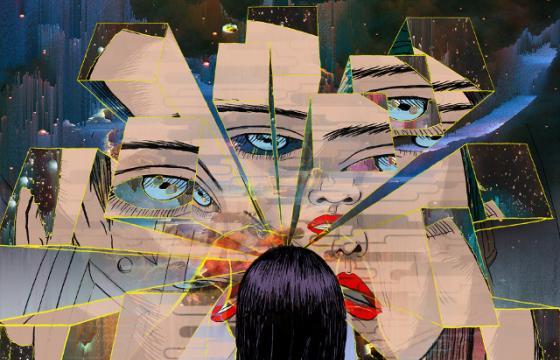 Juxtapoz // Tuesday, January 08, 2013
My name is John (??) Chae and I was born in the year of the dragon (1988), but I'm technically a rabbit. My birthday jam is Tiffany's Could've Been and my blood type is B, but I'm not sure whether I am B+ or B-... I was born in Boulder, Colorado but I grew up in Seoul, Korea. I studied painting at the Maryland Institute College of Art and after graduating I moved to Brooklyn.